Home >
Low Price Guarantee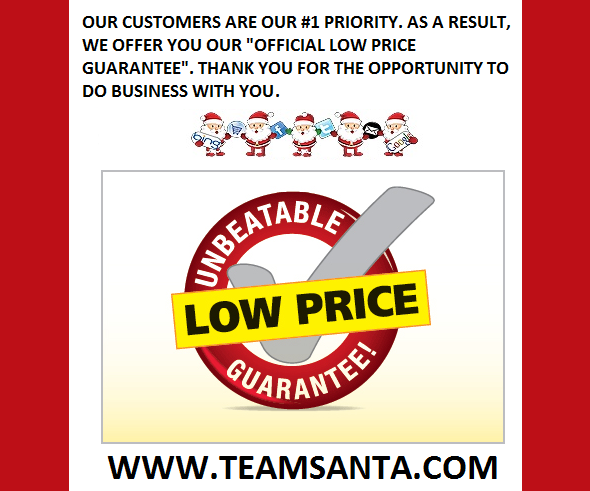 Holiday Decorations Are Cheaper Than Ever Before - Santa's Official Low Price Guarantee Is In Effect
Team Santa Inc. absolutely guarantees that our price will either meet or beat our competitors price when both products are online at the same time. Keep in mind that the product and its price comparison must be "apples to apples", nothing less.

To submit a request for a Low Price Guarantee, just send an email to support@teamsanta.com. Simply include the link to the competitor's product information, which shows us the product, SKU, price, etc. Finally, we need to know how much you are willing to pay for the product. Enter in the subject line of the message the words "price match".

Please go ahead and send this information to

support@teamsanta.com

. ​A Team Santa Inc. support representative will be pleased to assist you from that point on. Get the Team Santa Inc. famous, friendly customer service GUARANTEED at a lower, price than Amazon, Walmart, Wayfair, Overstock, Google Shopping, Yahoo Shopping, etc, it doesn't matter where you shop. Team Santa Inc. will always give you a lower price and better customer service than anyone else online. It's that simple. It's the Team Santa Inc. official "Low Price Guarantee".

​

Tip: Try to order a minimum of $75 so that you receive
FREE ground shipping inside the continental U.S.A.
CALL TEAM SANTA INC. TOLL FREE 888-770-7372
Fax your order 24/7
(800) 869-4982



SEND A TEXT MESSAGE: 201.245.4766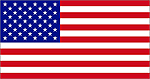 We are proud to ship orders worldwide to the brave
men and women of the United States Armed Forces and their families.
Big Christmas Trees - What to Know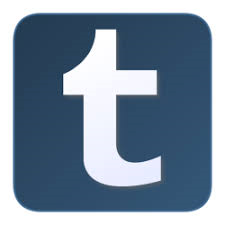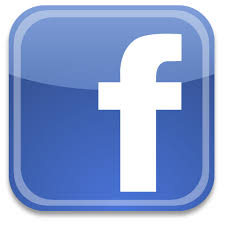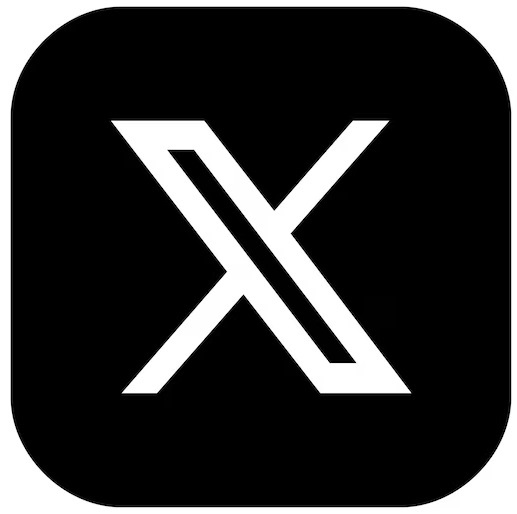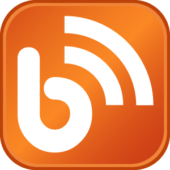 Please share our posts and tweets.