Home >
Jobs
We're sorry, but there is no job availability at this time. Please check back again.
​To learn more about Team Santa Inc. and their online Internet properties please visit www.teamsanta.com
Thank you for visiting Christmastopia.com.

If you need help finding a product or you have a question,
simply email
support@teamsanta.com
or call toll free 888-770-7372.
Go to
Home Page

A Team Santa Inc. Web Store
​
August Summer Sale Event

Tip: Try to order a minimum of $75 so that you receive
FREE ground shipping inside the continental U.S.A.
SEND EMAIL TO: support@teamsanta.com
Fax your order 24/7
(800) 869-4982



SEND A TEXT MESSAGE: 201.245.4766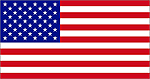 We are proud to ship orders worldwide to the brave
men and women of the United States Armed Forces and their families.
Big Christmas Trees - What to Know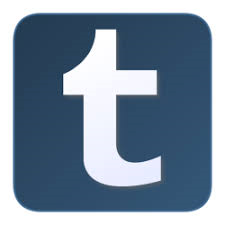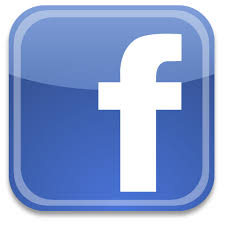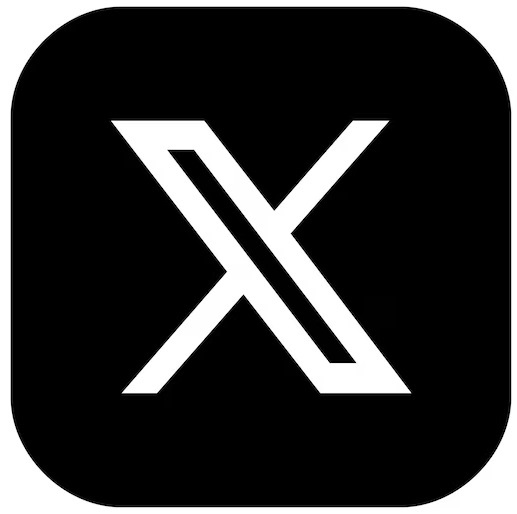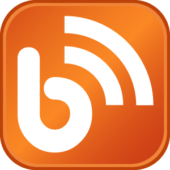 Please share our posts and tweets.