Home >
Join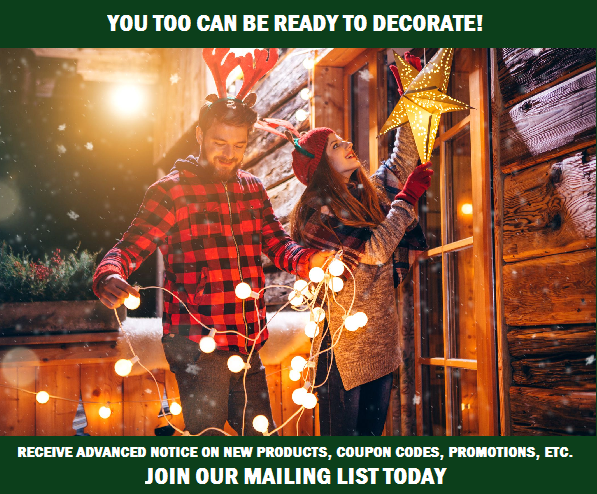 ​

Be The First To Know About Coupon Code Discounts & Sale Information On Christmas Trees, String Lights & Holiday Decorations

​


Receive promotional offers by Team Santa Inc., year round as they happen. Advanced information about the newest, most interesting products that are absolutely worth delivering to your inbox. Whether you are a true Christmas fanatic, or just love the holiday season, you should to be on our mailing list. The mailing list is your pipeline to everything related to holiday and seasonal decorations.

Receive information about our sales, coupon codes, product discounts, special offers, promotions, etc.

Don't be left in the dark; let Team Santa Inc. be your guide to the finest products available for the holiday decorating season and throughout the year. It's free and you're going to love it. So sign up now to start receiving this important information today.


​
Please share our posts and tweets.



Christmas in July Savings Event

​
Tip: Try to order a minimum of $75 so that you receive
FREE ground shipping inside the continental U.S.A.
SEND EMAIL TO: support@teamsanta.com
Fax your order 24/7
(800) 869-4982



SEND A TEXT MESSAGE: 201.245.4766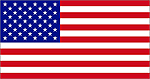 We are proud to ship orders worldwide to the brave
men and women of the United States Armed Forces and their families.
Big Christmas Trees - What to Know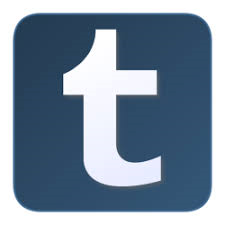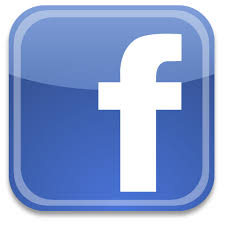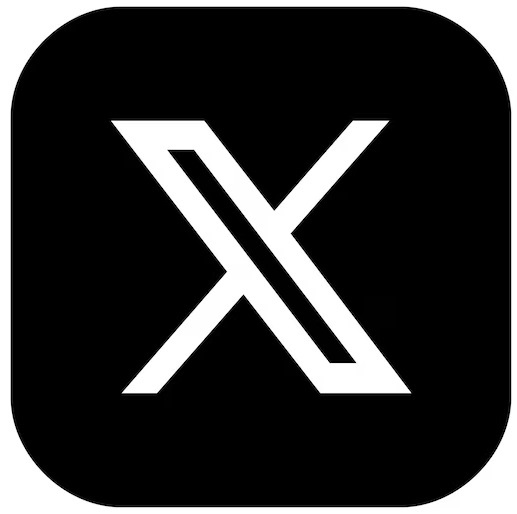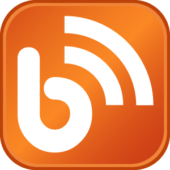 Please share our posts and tweets.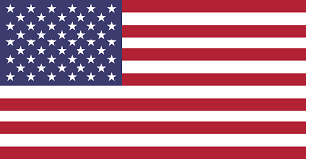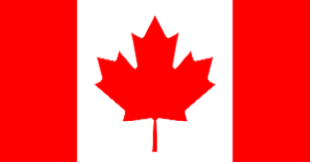 #America #artificialchristmastree #business #Canada #christmas #ChristmasLights #christmastree #forsale #HappyDecorating #LED #LEDlights #money #news #outdoorlighting #partylights #partylights #StringLights #USA #Hagglethon #Haggle