Home >
FAQ
Frequently Asked Questions

We are in the heart of the holiday season. Tons of holiday cheer along with A LOT of questions.

Below is a sampling of some of the frequently asked questions that we have received recently. If you have a question, perhaps the answer is on this page. If your question/comment is not on this page then please send email to support@teamsanta.com. If you would to speak to a representative call toll free 888-770-7372 and leave a detailed message and a representative will return your call. You can also request a call back by sending an email to

support@teamsanta.com

.

So without further ado here are the most frequently asked questions (faq), as compiled by Team Santa Inc.
---
Q. Where do I go to get my tracking number?
A: Send an email to

support@teamsanta.com

and include your order number and the name of the purchasing party.

Q. Do you ship orders on the same day?
A: Yes, however orders placed after 12pm EST are usually shipped next day.

Q. Do you ship to Ireland?
A: Yes, Team Santa Inc. does ship orders internationally. However, some restrictions may apply. Send an email to

support@teamsanta.com

for more information about placing an international order.

Q. Are you a Christmas store all year round?
A: Yes! We are always working on our website content adding new products all the time.

Q. Is it fiscally prudent to shop in the spring and summer as opposed to now during the holiday season?
A: There is an advantage to shopping for Prelighted Christmas trees, string lights and holiday decorations in the spring and summer only because inventory levels are high. You are less likely to order a sold out product during the off season. As far as pricing goes, our prices are pretty steady all year round. We conduct coupon code promotions continuously throughout the year and notify our customers by email and social media websites like Facebook and Twitter. Discount offers vary from promotion to promotion. If you stay in touch with @Teamsanta, you will always know what type of deals are being offered.

Q. Do you have a showroom?
A: No, our product catalog is only available on the Internet.

Q. Can I order over the phone?
A. Certainly! Simply call toll free 888-770-7372 and leave a detailed voice mail message including your phone number and/or email address. A Team Santa Inc. representative will return your call during daytime business hours 7 days a week.
September Savings Event​


Tip: Try to order a minimum of $75 so that you receive
FREE ground shipping inside the continental U.S.A.
SEND EMAIL TO: support@teamsanta.com
Fax your order 24/7
(800) 869-4982



SEND A TEXT MESSAGE: 888.770.7372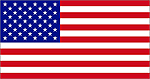 We are proud to ship orders worldwide to the brave
men and women of the United States Armed Forces and their families.
Big Christmas Trees - What to Know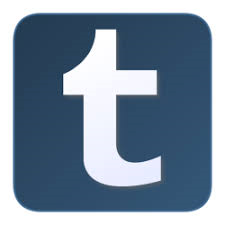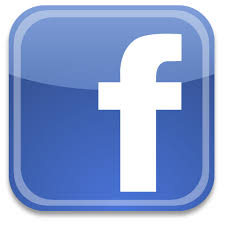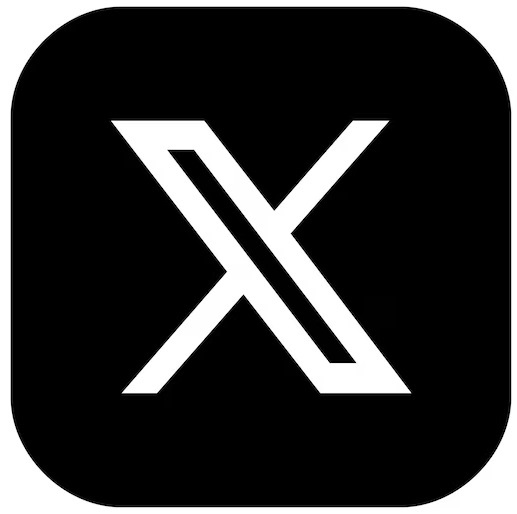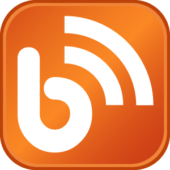 Please share our posts and tweets.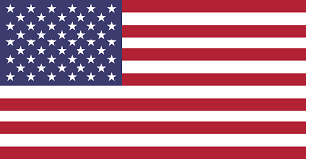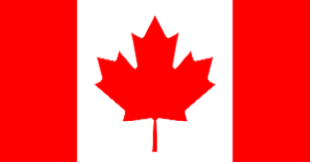 #America #artificialchristmastree #business #Canada #christmas #ChristmasLights #christmastree #forsale #HappyDecorating #LED #LEDlights #money #news #outdoorlighting #partylights #partylights #StringLights #USA #Hagglethon #Haggle