Home >
Wholesale
WHOLESALE AND B2B SERVICES
If you find that you have a big order and justifiably want to pay less than the retail price, you can email support@teamsanta.com and request a quotation with a lower price. For example, we help brick and mortar stores all the time who do not by overseas because they don't need a full container of product. We also help professional decorators who provide a service to their clients and do it strictly for the revenue opportunity. You are welcome to contact us any time of year as we source products all year long. We absolutely promise to work as close as we can with you so you make a great impression on your customer. Please contact us January thru October for our wholesale services.

Tip: Try to order a minimum of $75 so that you receive
FREE ground shipping inside the continental U.S.A.
CALL TEAM SANTA INC. TOLL FREE 888-770-7372
Fax your order 24/7
(800) 869-4982



SEND A TEXT MESSAGE: 201.245.4766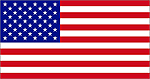 We are proud to ship orders worldwide to the brave
men and women of the United States Armed Forces and their families.



​​​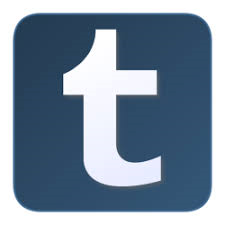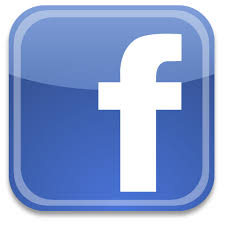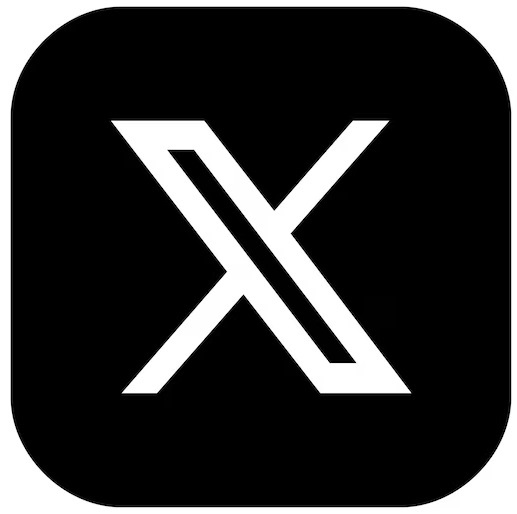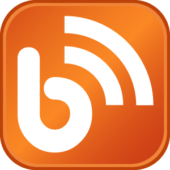 Please share our posts and tweets.