Smokin Summer Sale
SMOKIN' SUMMER

SALE
ENDS SEPTEMBER 23rd
"NOW IS THE TIME TO PLACE YOUR ORDER"


SPEND $1000 GET 20% OFF


FREE GROUND SHIPPING AND NO TAX
SPEND LESS THAN $1000
GET 15% OFF
FREE
SHIPPING AND NO TAX
​
Welcome back decorating enthusiasts from all over the world. Our August promotion the "
SMOKIN' SUMMER

SALE
" has commenced. SPEND $1000 and get

20 percent off

your order total with FREE GROUND SHIPPING & NO TAX!
*

-----> SALE ENDS SEPTEMBER 23rd
<-----

*
To save 20% use the coupon code "

sizzle

" (no quotes or parenthesis, all lowercase). After spending $1000, enter this coupon code during the checkout process. Then just click on the "apply" button. The screen will refresh and after the refresh you will be able to see your discount right above the order total. The coupon code makes you eligible for a 20 percent discount off your order total.
To save 15% enter coupon code "

summer

"
(no quotes or parenthesis, all lowercase)
on orders less than $1000.
This can easily add up to substantial savings. Never have the prices been as low as they are now during the Summer Sale Event.
Spend just $75 and get free ground shipping too
.
If you would like to place an order but don't want to use our secure shopping cart, we can send you a secure online invoice to your email address. You can pay using any credit/debit card. It's quick, easy and most important secure. Kindly send an email to support@teamsanta.com with your request and we are happy to help you. Please remember that no matter how you place your order, we always make sure that you get your discount.
Try our
Layaway Program
risk free. You can place your order now and pay for it later. That's right! We will pick the product(s) and hold your order in our warehouse
for a 20 percent deposit
of the order total. Totally risk free. You have absolutely nothing to lose. If you would like to cancel the order, you can do so by October 31st and get 100 percent of your deposit back, If you see something that you like, but your cash is tight, then try our Layaway Program.
​
We promise that this is an event that you don't want to miss!
Happy Decorating,

-Team Santa Inc.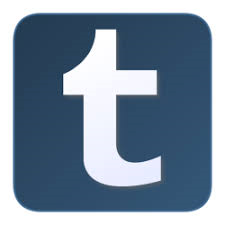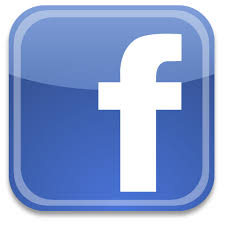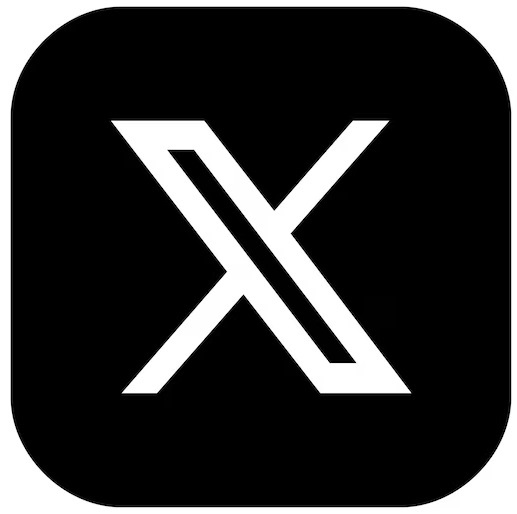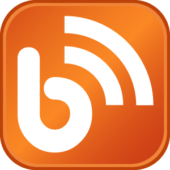 Please share our posts and tweets.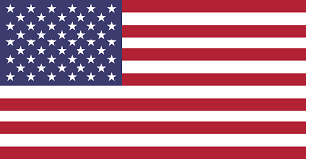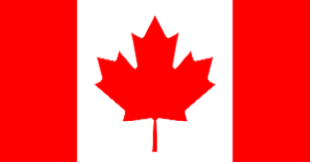 #America #artificialchristmastree #business #Canada #christmas #ChristmasLights #christmastree #forsale #HappyDecorating #LED #LEDlights #money #news #outdoorlighting #partylights #partylights #StringLights #USA #Hagglethon #Haggle