Shipping Locations
Christmastopia.com operates a vast supply chain of holiday related products. The website is supported by over a dozen fulfillment centers located throughout the United States and Canada.
State

Alabama

Arizona

Arkansas

British Columbia

California

Colorado

Georgia

Illinois

Indiana

Massachusetts

Minnesota

State

Nebraska

New Hampshire

New York

Ohio

Pennsylvania

Pennsylvania

Tennessee

Texas

Washington

Wisconsin
Every product on the Christmastopia.com web site has a colored square to the right of the product image. The color of the square represents the city and state where the distribution center for that product is located. This is a very handy tool because it will keep you apprised of how many deliveries to expect with your order. This geographic information will also provide you with an approximate idea of the time frame involved to deliver the product to your shipping destination.

Hypothetically, just as an example of how you can use these squares to your advantage; for instance, if you live in California you may want to place an order for a product located in a fulfillment center closer to the west coast. In all probability, in this case your order will most likely arrive faster than if you ordered it from a distribution location closer to the east coast.

Please keep in mind that the price for shipping is always the same whether your order is arriving from ten different distribution locations or from just one distribution location.

At Christmastopia.com we provide you with a virtual warehouse. This means our product catalog is not bound by a single four walls. This opportunity enables us to offer you almost 20,000 products without ever running out of warehouse space.

All our distribution centers are owned and operated by the most experienced suppliers in the industry. Your order will usually ship the same day if the order is placed by noon (EST). Otherwise, typically the order will ship the next business day. Some products may take longer to ship. This information will be listed on the product page.

We hope you enjoy this colorful new system. We are of the opinion that to many of our customers, it will prove to be a valuable resource when placing an order.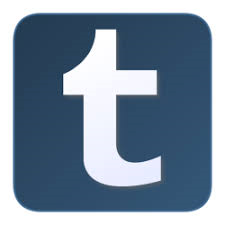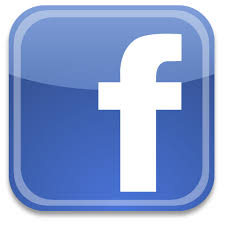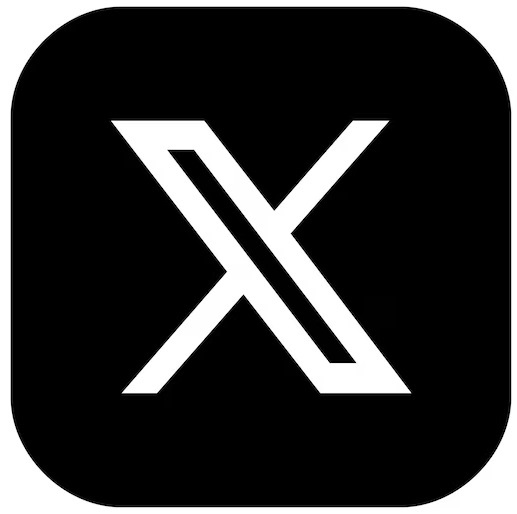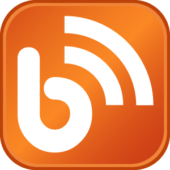 Please share our posts and tweets.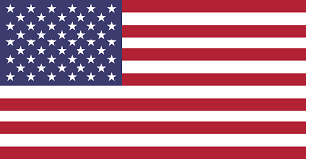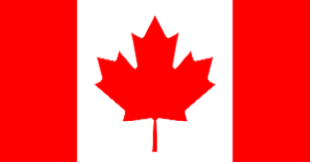 #America #artificialchristmastree #business #Canada #christmas #ChristmasLights #christmastree #forsale #HappyDecorating #LED #LEDlights #money #news #outdoorlighting #partylights #partylights #StringLights #USA #Hagglethon #Haggle