Home >
Newsletter
Newsletter 02/23/2019
Greetings Decorating Enthusiasts -

‎We're back for another week of wonderful new product offerings and savings at Team Santa Inc. YOWL, the hottest new winter gloves in the industry are absolutely wonderful. YOOWL Touchscreen Anti-Slip Gloves are perfect for people who want to use their smart phone while keeping their hands toasty warm at the same time. The Anti-Slip design allows for touch screen smartphone operation.Text, surf the web, Facebook, Twitter, Instagram, Pinterest, YOOWL Touchscreen Anti-Slip Gloves will help you get the job done while making sure that your hands stay warm. ‎
Bookmark your favorite Team Santa Inc. website(s) below -
​
Important Information Below -
Make sure you are getting the
TEAM SANTA INC. WEEKLY,
delivered by email once a week right to your inbox. To make sure that you are properly set up, just add
comm@christmastopia.com
to your address book to prevent Team Santa Inc. email messages from ending up in your spam folder. That is all you have to do.
​
C
lick here
to add an email address to receive weekly updates about holiday decorating all year round. We hope to see you soon, we want to save you some serious cash.
​
Until next time.... Happy Decorating! 8-)
Most orders ship in 24 hours. Offers only good while supplies last.
This e-mail was sent to you because you have indicated in the past that you wish to receive information about special events, promotions, etc. If you have received this e-mail by mistake, or do not wish to receive this information, please reply to this email and add the word "REMOVE" .to the subject line. Your email address will be removed from the mailing list and you will no longer receive email from us.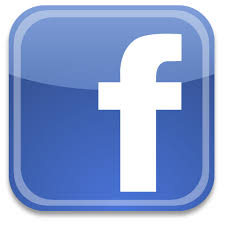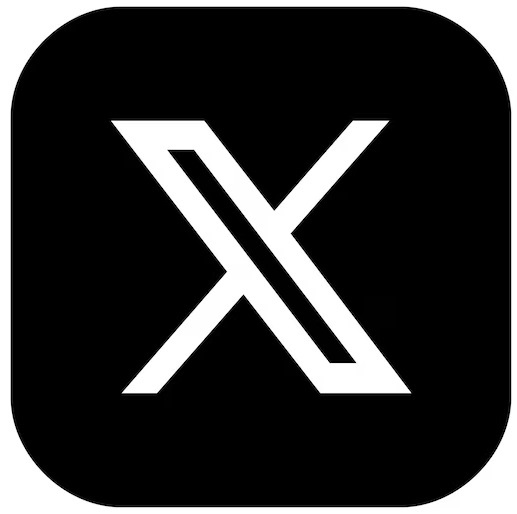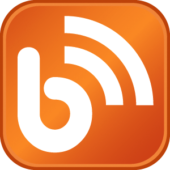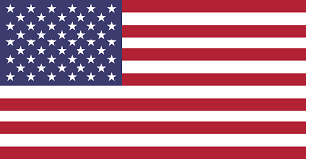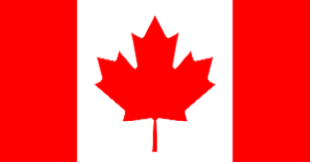 TEAM SANTA INC. PO BOX 64 MOUNT ARLINGTON NJ. 07856 COPYRIGHT 2019

Tip: Try to order a minimum of $75 so that you receive
FREE ground shipping inside the continental U.S.A.
CALL TEAM SANTA INC. TOLL FREE 888-770-7372
Fax your order 24/7
(800) 869-4982



SEND A TEXT MESSAGE: 201.245.4766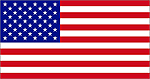 We are proud to ship orders worldwide to the brave
men and women of the United States Armed Forces and their families.



​​​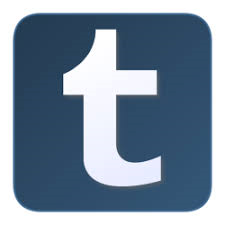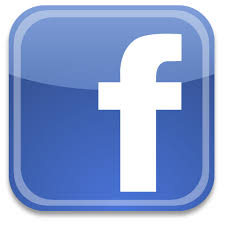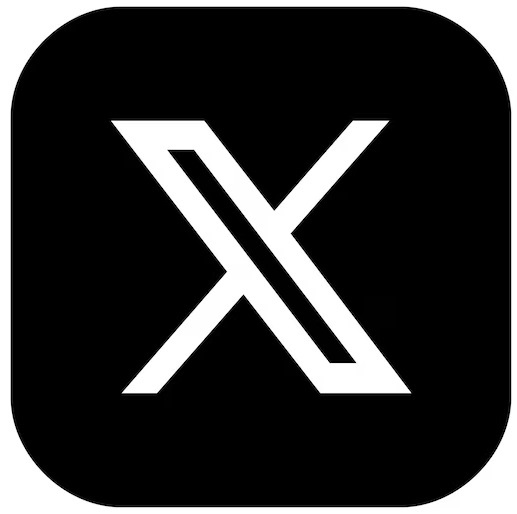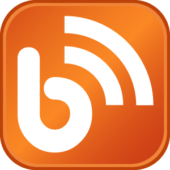 Please share our posts and tweets.