Home >
Free Shipping
FREE SHIPPING ON ORDERS OVER $75 GOING ON NOW

Thank you for your interest in our free ground shipping promotion going on right now for a limited time only at the Christmastopia.com website.

Get free shipping on every single order over $75. There are no coupon codes to remember, or complicated discounts to apply. Simply place an order for $75 or more and get free ground shipping anywhere within the continental U.S.A. This is a great opportunity for you to stock up on Christmas lights, Christmas decorations, or maybe even a new artificial Christmas tree.

Free shipping can translate into serious savings because this is an opportunity to save big money. All orders $75 or more will automatically qualify for the free ground shipping offer, while the promotion continues. Please remember that our free ground shipping promotion does not have an official end date and may end at anytime. We do not offer rain checks on free shipping offers.

We apologize but the life Size decorations in the Christmas Decorations department are not included in the free shipping promotion.

Tip: Try to order a minimum of $75 so that you receive
FREE ground shipping inside the continental U.S.A.
CALL TEAM SANTA INC. TOLL FREE 888-770-7372
Fax your order 24/7
(800) 869-4982



SEND A TEXT MESSAGE: 201.245.4766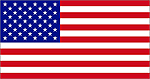 We are proud to ship orders worldwide to the brave
men and women of the United States Armed Forces and their families.
Big Christmas Trees - What to Know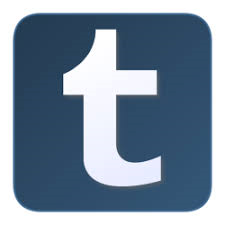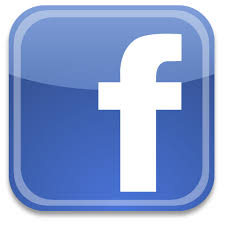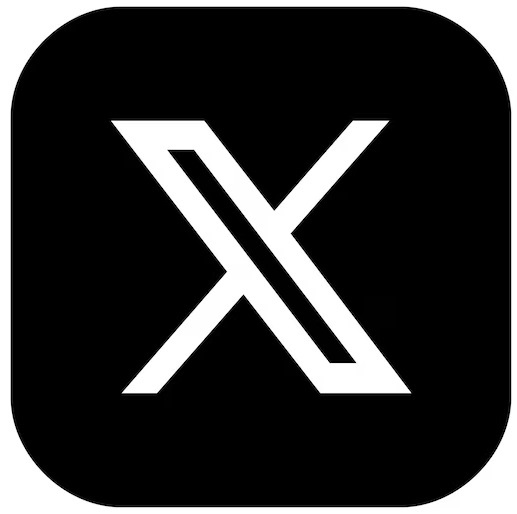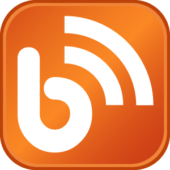 Please share our posts and tweets.