November-Time-To-Save-BIG
November Time to Save

BIG

Sale Event​ ​


​
Welcome to the NOVEMBER TIME TO SAVE BIG SALE EVENT - SAVE 20 PERCENT
.
It's already November and it's beginning to feel a "little" like Christmas. 8-)

There are so many great products on sale at this time. For instance; we have a great selection of:

​​​
​You don't have to fight the lines. You can shop in the comfort of your own home anytime you want. Our NOVEMBER TIME TO SAVE

BIG

SALE EVENT ends soon.
The coupon code for the SALE EVENT is "
harvest20
" (all lower case letters, no quotation marks, parenthesis, etc.). Enter the word "
harvest20
" in the coupon code box during the check out process then click on the "apply" button. The screen will refresh and you will see 20 percent deducted

from your order total. Spend $75 and get free shipping anywhere inside the continental US

. That's free delivery right to your door. When you consider the savings, this is really a great time to place your order.

If you think the price is not low enough and you want a bigger discount, then go ahead and make your own offer and start a Haggle request. We promise to give you the lowest price we possibly can. We have secure online invoicing that enables us to send an invoice to your email address. Once you receive the invoice, paying for your order is incredibly safe, secure and simple, using a debit/credit card.

Don't miss this opportunity to save a money on your holiday lighting and seasonal decor.
​
Happy Decorating!

Team Santa Inc.
​www.teamsanta.com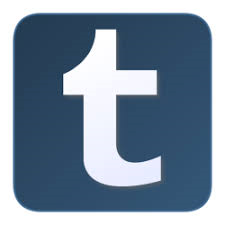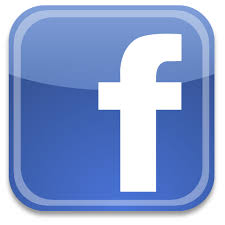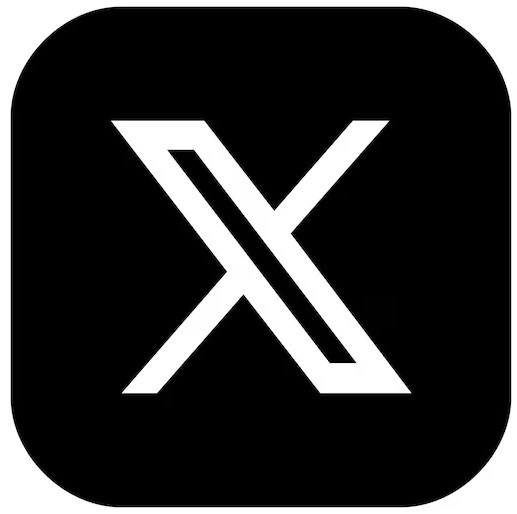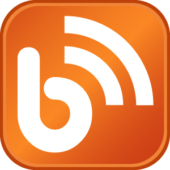 Please share our posts and tweets.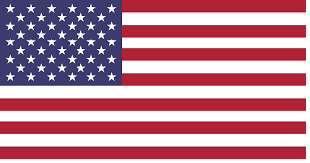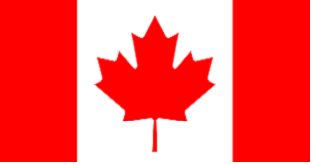 #America #artificialchristmastree #business #Canada #christmas #ChristmasLights #christmastree #forsale #HappyDecorating #LED #LEDlights #money #news #outdoorlighting #partylights #partylights #StringLights #USA #Hagglethon #Haggle