Canada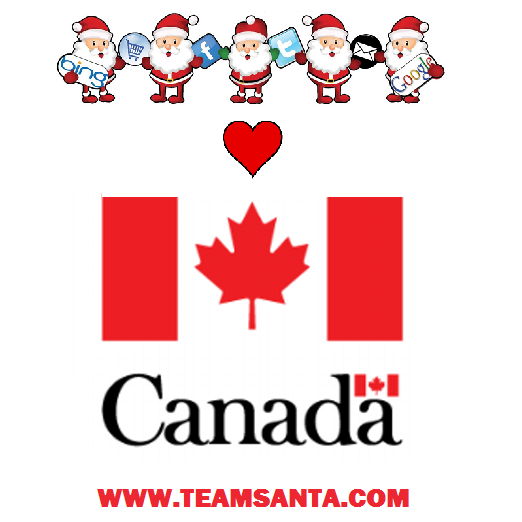 ​
We Deliver Christmas Trees, Lights And Decorations To Canada Just Like Santa Claus Himself


​
If you live in Canada and would like to place an order, it's no problem at all. You can place your order using the secure shopping cart on our website. Simply select "Canada" as the delivery location and the shopping cart will calculate the cost of freight to Canada. You may also send an email message to Team Santa Inc. and tell us what you would like to order. Please remember that it's important to include the item number(s), product description(s) and the quantity of each product in the order. Kindly also include your your province and postal code.

We will send you a secure online invoice to your email address, that includes the freight charge to Canada. You can make payment with any credit/debit card. Once payment is made, your order will be processed and shipped. The customer is responsible for customs arrangements and charges related to the order.

​We ship to Canada using the US Postal Service, FedEx and/or UPS. We ask that you please allow approximately 14 days for delivery (excluding weekends). If you would like support from Team Santa Inc., we are always happy to help you. Simply send an email message to support@teamsanta.com and we will respond promptly. Team Santa Inc. is proud to ship to Canada. We are fond of our neighbors across the border and we will work hard to make sure your shopping experience meets your expectations, as we sincerely appreciate your business.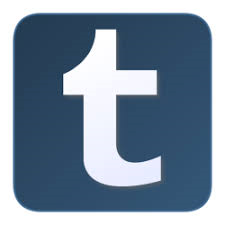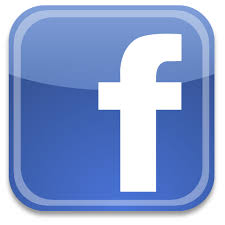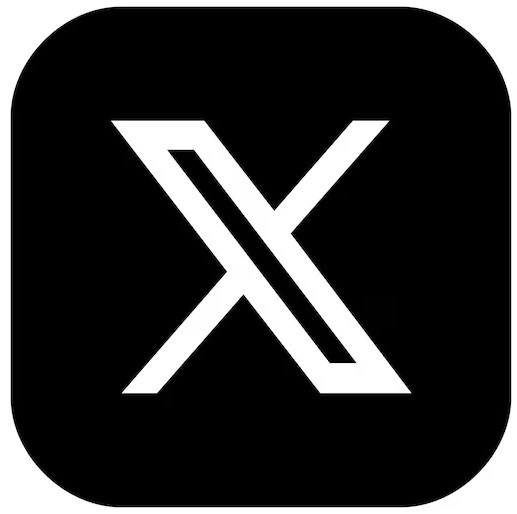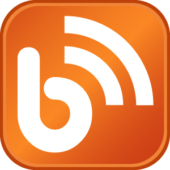 Please share our posts and tweets.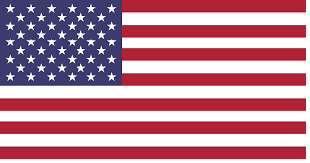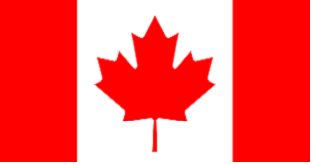 #America #artificialchristmastree #business #Canada #christmas #ChristmasLights #christmastree #forsale #HappyDecorating #LED #LEDlights #money #news #outdoorlighting #partylights #partylights #StringLights #USA #Hagglethon #Haggle