Jobs
Help Wanted Adding Products To Our Online Christmas Store

Greetings Everyone,

We are looking for several freelance contractors to assist us with the building of new products for our eCommerce website(s).

This is a work from home position and entails product data entry, the transfer of image and data files from a web server to your local device and vice versa. The objective of the gig is to build products to be sold online. Once you sign up and join the team, you make your own hours. Each assignment has a two-week turn around, which means you must complete the assignment in 2 weeks.

Here's how it works:

You will need an Internet connection, MS Excel to view delimited data files, a web browser to interact with our Product Management System and an image editor like MS Paint is fine. You will help to build our Christmas catalog by entering product catalog information in our Product Management System, thus bringing new products online. If hired, you will need to provide Team Santa Inc. with the back and front of a photo identification. This information is kept private and is only for company reference.

This gig pays by the piece. Each product that is correctly built is equal to one piece. "Correctly" means that the information contained in the product record is accurate, the product is complete, available for sale online and follows the guidelines we provide to you at time of hire. The gig pays $0.75 for each completed product that is built and approved by the support representative. Please submit your completed worksheet to the support representative each time you complete an assignment. You may request payment any time you have met the minimum payout requirement which is $50. Payments are made every Friday.

We have thousands of products to be added to our catalog and we are now hiring just a few private freelance contractors to get it done. This gig won't last long so sign up now by responding to this message using the CL relay. Please do not call.

If this gig interests you, please respond to this post by email and send it to support@teamsanta.com. Kindly include your name and the state where you live. Team Santa Inc. will contact you shortly thereafter. All payments are made through PayPal.

To learn more about Team Santa Inc. and their online Internet properties please visit www.teamsanta.com. Thank you for your support. We appreciate it. Stay safe and be well.

Kind Regards,

-Team Santa Inc.

​
---
​

Thank you for visiting Christmastopia.com.

If you need help finding a product or you have a question,
simply email

support@teamsanta.com

or call toll free 888-770-7372.

Go to

Home Page




A Team Santa Inc. Web Store
​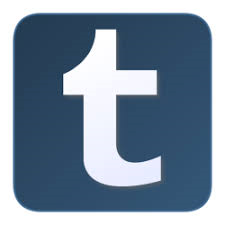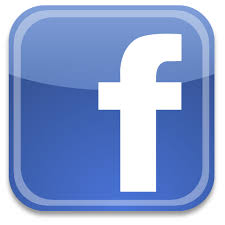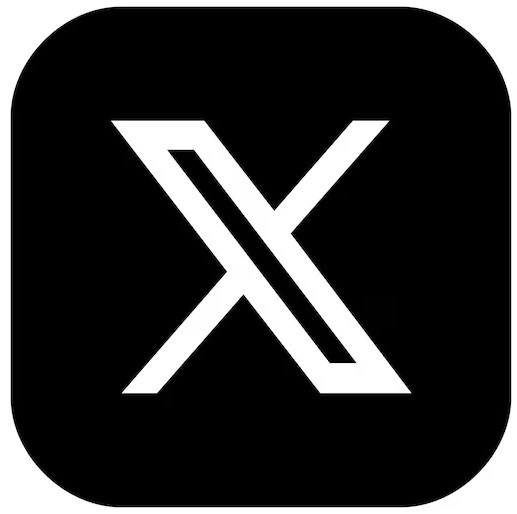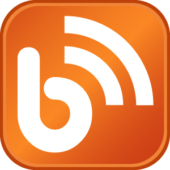 Please share our posts and tweets.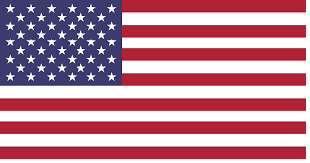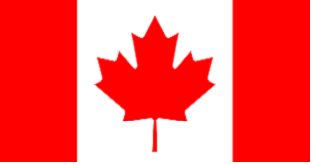 #America #artificialchristmastree #business #Canada #christmas #ChristmasLights #christmastree #forsale #HappyDecorating #LED #LEDlights #money #news #outdoorlighting #partylights #partylights #StringLights #USA #Hagglethon #Haggle