All LED Christmas Lights Are Not Alike
All LED Christmas Lights Are Not Alike
​
As with most products there are varying degrees of quality when it comes to LED Christmas lights. It is important for consumers to understand a few key differences between the LED Christmas lights that are currently available.

The biggest difference between LED light sets involves the nature of the LED units themselves. All LED lights flicker; that is, LED lights turn on and off at a high rate of speed. Lower quality LED Christmas lights mostly sold in big box retail stores are known as 1/2 wave or non-rectified. Non-rectified LED Christmas lights flicker at a rate of 60 hertz per second. Although 60 hertz per second is fast, the flickering is still visible to the naked eye. Thus, most people can detect a faint flickering in non-rectified sets of LED string lights. This flickering effect is most pronounced when the observer or the light is moving. So if you are concerned about the flickering, look for a better quality LED Christmas lights.

Higher quality LED light sets are called fully rectified. This means that the lights turn on and off at a rate of 120 hertz per second. Although these lights sets still flicker like the non-rectified sets, they flicker so fast that it is not detectable to the human eye. The rectified LED lights are also about 30% to 40% brighter.
The other thing to consider about LED holiday lights is whether to purchase a set with replaceable or non-replaceable bulbs. Because of the long bulb life for LEDs, many higher quality LED light sets are now manufactured with a solid construction. This prevents a bulb from coming loose and/or falling out, which then causes anywhere from half to the whole set to go out. Another advantage of the solid construction is that it significantly reduces the amount of moisture and debris that can get into the sockets, which in turn greatly extends the life of the string lights. Conversely, the problem with light sets with replaceable bulbs is that the internal components of the light set are susceptible to corrosion. The nature of a replaceable bulb unit is such that moisture will possibly enter the light socket. If the internal components are not corrosion resistant, the light set will fail quickly if used outdoors or in a moist environment.
So remember that a better quality LED light string will most likely last longer than the inferior
strings sold in big box stores. Better quality light strings cost more, but over the long term are certainly worth it. This is evident by how much longer the high quality string of lights will last.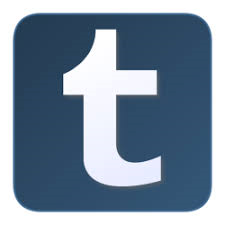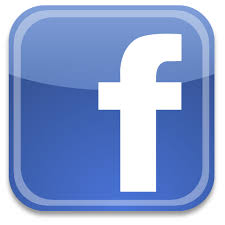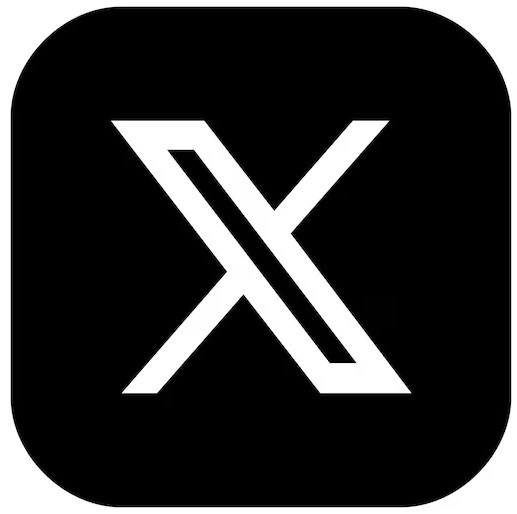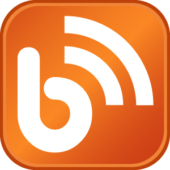 Please share our posts and tweets.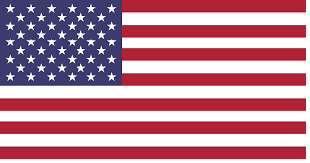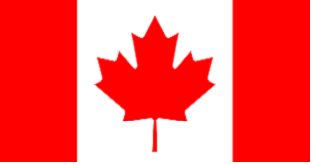 #America #artificialchristmastree #business #Canada #christmas #ChristmasLights #christmastree #forsale #HappyDecorating #LED #LEDlights #money #news #outdoorlighting #partylights #partylights #StringLights #USA #Hagglethon #Haggle