Home >
Search
Effective February 01, 2022 there will be a price increase that will affect our selection of outdoor lighted decorations. The price increase will vary and is due to current economic challenges, including but not limited to the stresses of the pandemic, rising raw material prices, the supply shortage, the labor shortage, inflation, etc. If you want to order a decoration, we suggest that you do so before February 01, 2022 if you want to save money.




DON'T DELAY - ORDER TODAY ​
​WE ARE NOW ACCEPTING ORDERS FOR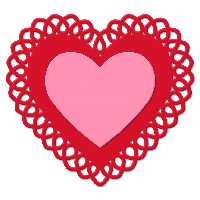 VALENTINE'S DAY,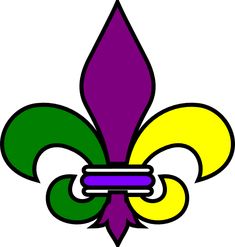 M
A
R
D
I
G
R
A
S
,

SAINT PATRICK'S DAY AND

​EASTER.
MORE INFORMATION​​
---
​

​​


​ ​​​ ​



Tip: Try to order a minimum of $75 so that you receive
FREE ground shipping inside the continental U.S.A.

CALL TEAM SANTA INC. TOLL FREE 888-770-7372

SEND EMAIL TO: support@teamsanta.com



Fax your order 24/7
(800) 869-4982



SEND A TEXT MESSAGE: 201.245.4766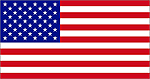 We are proud to ship orders worldwide to the brave
men and women of the United States Armed Forces and their families.
Big Christmas Trees - What to Know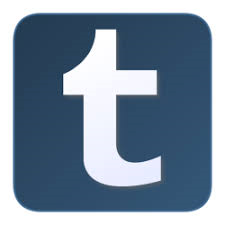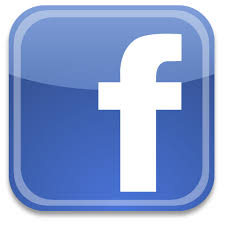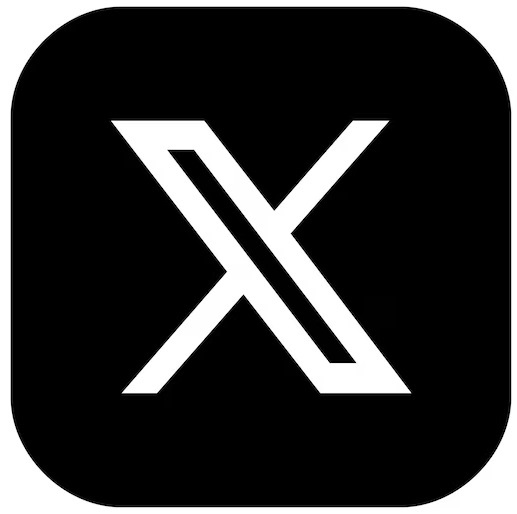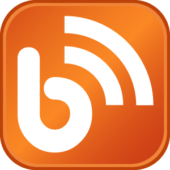 Please share our posts and tweets.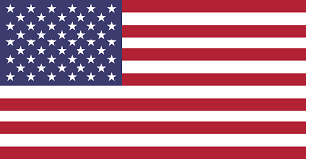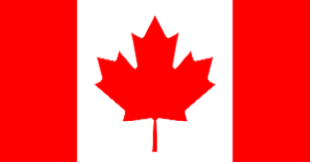 #America #artificialchristmastree #business #Canada #christmas #ChristmasLights #christmastree #forsale #HappyDecorating #LED #LEDlights #money #news #outdoorlighting #partylights #partylights #StringLights #USA #Hagglethon #Haggle