Home >
Halloween
October Shocking Savings Event

Halloween is a holiday celebrated on the night of October 31. The word Halloween is a shortening of All Hallows' Evening also known as Hallowe'en or All Hallows' Eve. Traditional activities include trick-or-treating, bonfires, costume parties, visiting "haunted houses" and carving jack-o-lanterns.

​
October Shocking Savings Event

Tip: Try to order a minimum of $75 so that you receive
FREE ground shipping inside the continental U.S.A.
SEND EMAIL TO: support@teamsanta.com
Fax your order 24/7
(800) 869-4982



SEND A TEXT MESSAGE: 201.245.4766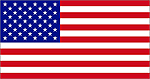 We are proud to ship orders worldwide to the brave
men and women of the United States Armed Forces and their families.
Big Christmas Trees - What to Know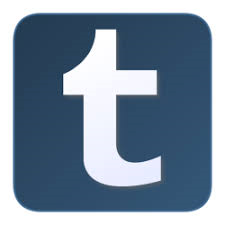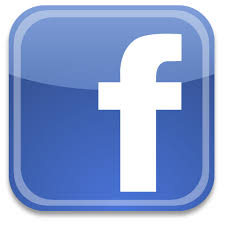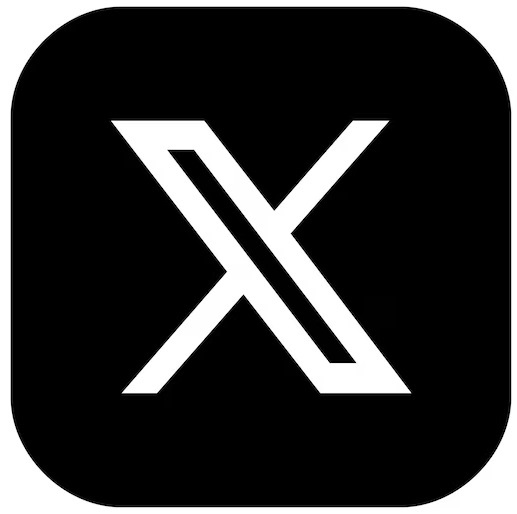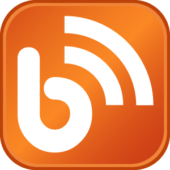 Please share our posts and tweets.