Home >
Christmas In July
Christmas in July Savings Event

​
Team Santa Inc. Annual Christmas in July Sale

​Welcome Decorating Enthusiasts -
You are cordially invited to attend our Annual Christmas in July Sale. If you think it's hot outside, wait until you see how hot the savings are inside. Visit our website to see all the new products for 2020.

Our Christmas in July Sale is literally the half way point with only 6 months left until Christmas. Only 5 months left until the holiday shopping season. If you can spare time now, start planning your holiday decorations display. It might turn out to be a great investment. At the same time try out our new Layaway Program to lock in current special pricing on products before they sell out.

The coupon code is "2020" (no quotes, or parenthesis). Save 20 percent off our already competitive pricing on just about everything we sell. Spend $75 and get free ground shipping too.

Enjoy hassle free shopping. No crowds or getting up in the middle of the night to stand on line at the local big box store. Inventory is beginning to peak, and we have over 14,000 seasonal decorations available for sale. You are invited to spend Christmas in July with Team Santa Inc. You certainly will find a good deal under our tree. 8-)

A Team Santa Inc. representative is always available to assist you. Simply send email to support@teamsanta.com or call us toll free anytime 888-770-7372.

Have yourself a wonderful Christmas in July. Thank you so much for choosing Team Santa Inc. for your holiday decorations.

​
Happy Decorating!
Team Santa Inc.
​
www.teamsanta.com
August Summer Sale Event

Tip: Try to order a minimum of $75 so that you receive
FREE ground shipping inside the continental U.S.A.
SEND EMAIL TO: support@teamsanta.com
Fax your order 24/7
(800) 869-4982



SEND A TEXT MESSAGE: 201.245.4766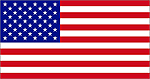 We are proud to ship orders worldwide to the brave
men and women of the United States Armed Forces and their families.
Big Christmas Trees - What to Know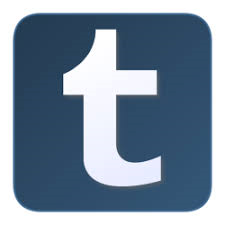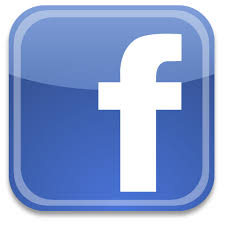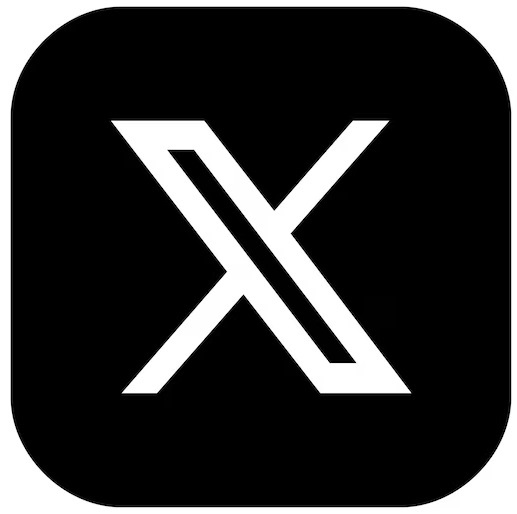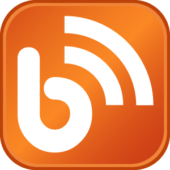 Please share our posts and tweets.