Home >
Post Season Palooza

Greetings Decorating Enthusiasts -

Welcome to our Post Season Palooza. From now until May 15th, you save 15 percent off our popular selection of:
Just use coupon code "frosty" (no quotes or parenthesis) to save 15 percent.

Hagglers are encouraged to continue haggling. Those unfamiliar with our haggle procedure, should click on the following link Haggle to learn more about this exclusive Team Santa Inc. money saving incentive.

Should you need assistance, just send email to support@teamsanta.com.

Here at Team Santa Inc., we would like to wish you and yours a happy new year and the best of health and happiness.

Now there's a Post Season Palooza going on, start saving money on everything Christmas!

Warmest Wishes,

Team Santa Inc.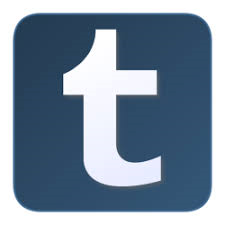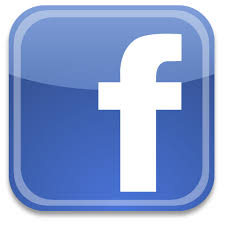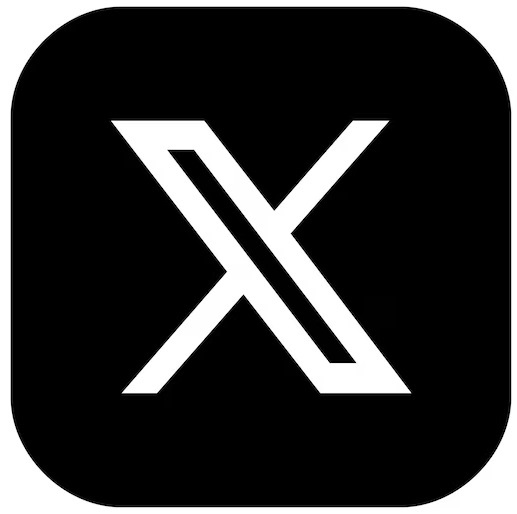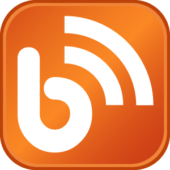 Please share our posts and tweets.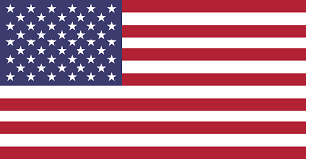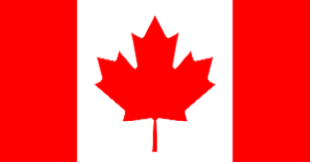 #America #artificialchristmastree #business #Canada #christmas #ChristmasLights #christmastree #forsale #HappyDecorating #LED #LEDlights #money #news #outdoorlighting #partylights #partylights #StringLights #USA #Hagglethon #Haggle