Home >
Monster Clearance Sale
Monster
Clearance
Sale Event

​Happy Holidays Decorating Enthusiasts –

It's none other than "
Monster
Clearance
Sale
" time at our website. Along with our warmest wishes to you and your family, Team Santa Inc. also brings you a "
Monster
Clearance
Sale
" on every product on our website. Right now take 20% off the regular price on every product in our voluminous catalog of holiday string lights, artificial Christmas trees and holiday decorations.

Simply type the word "

monster2022

" (lower case - no quotes) in the coupon code box during checkout. Then click on the "apply" button. Watch in awe as your whole order gets slashed by 20%. Spend $75 and you will get Free Shipping too!

This is a wonderful time to purchase your favorite holiday decor because there's a chance that you will receive delivery on or before Christmas day and get to use your selected products this year. If your order is not delivered by Christmas then you will have to use the product next year while adding it to your holiday display. We are offering you post season pricing now! Don't delay because your favorite products are guaranteed to sell out fast and then you will totally miss out on all the fun.

Right now there are over 12,000 artificial Christmas trees, Christmas lights and Holiday decorations all available at "After Christmas" clearance prices. Remember, all you have to spend is $75 to get Free Shipping too! Our entire collection of 12,000 holiday decorations is TWENTY PERCENT off our everyday low prices. It's now a great time to save BIG money on some great products. Our
Monster
Clearance
Sale Event
expires February 4th.

If you have any questions, email us at support@teamsanta.com and we will do our best to help you.

We would like to say thank you for your support this holiday season. May YOUR holiday be blessed and filled with happiness and good cheer.



M

e

r

r

y

C

h

r

i

s

t

m

a

s

!



-Team Santa Inc.
​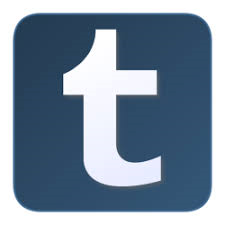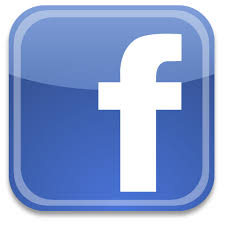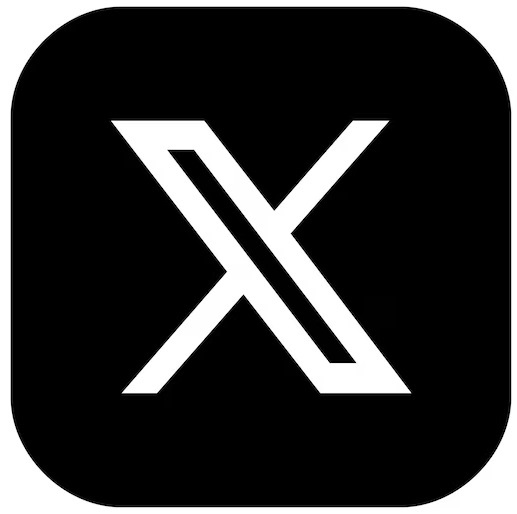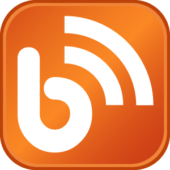 Please share our posts and tweets.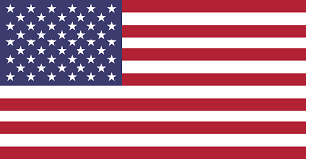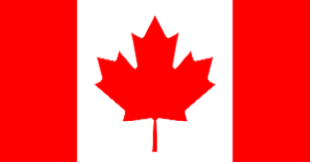 #America #artificialchristmastree #business #Canada #christmas #ChristmasLights #christmastree #forsale #HappyDecorating #LED #LEDlights #money #news #outdoorlighting #partylights #partylights #StringLights #USA #Hagglethon #Haggle