Home >
Celebrate ALL That Is Irish With Our Saint Patricks Day Sale Event
CELEBRATE ALL THAT IS IRISH with our Saint Patrick's Day Sale Event
Welcome Decorating Enthusiasts -
Have we GOT the GREEN for you! From now until March 17, you can enjoy wonderful discounts on absolutely everything sold on our website, including new products for 2017. The SALE

starts March 1, 2017

and

our

Saint Patrick's Day Sale Event will continue until March 17, 2017

.
The

coupon code for this promotion is "shamrock"

(no quotes - lowercase letters). Shamrock is easy to remember and easy to spell. So don't forget to tell your friends.

During checkout, simply enter coupon code "shamrock" in the coupon code box and click apply. The page will take a second to refresh. Once the page refreshes, your order total, including the discount, will appear on the screen. If you would prefer that we send you an invoice to your email address, the invoice will already include the 10 percent discount and you will be able to see that when we email you a copy of the invoice.
Save money wi
th our popular FREE SHIPPING offer

. S

pend only $75 and automatically

receive
FREE GROUND SHIPPING.
That's a savings of almost $10. The promotion will continue until Saint Patrick's Day, March 17, 2017.

Stop by and show us

YOUR IRISH

and we'll show you BIG

SAVINGS. We

welcome you to our online Christmas Superstore, Christmastopia.com. Have fun, save money and enjoy everything around you.

8-)
Best Wishes,

Sam Bartolo
General Manager
Team Santa Inc.
PO Box 64
Mt. Arlington, NJ 07856
Email: support@teamsanta.com
Call Toll Free: 888-770-7372

Tip: Try to order a minimum of $75 so that you receive
FREE ground shipping inside the continental U.S.A.
CALL TEAM SANTA INC. TOLL FREE 888-770-7372
Fax your order 24/7
(800) 869-4982



SEND A TEXT MESSAGE: 201.245.4766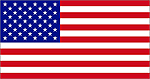 We are proud to ship orders worldwide to the brave
men and women of the United States Armed Forces and their families.



​​​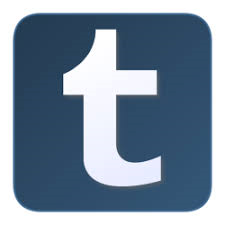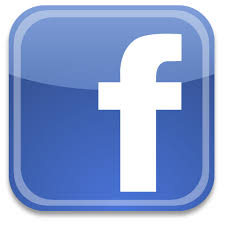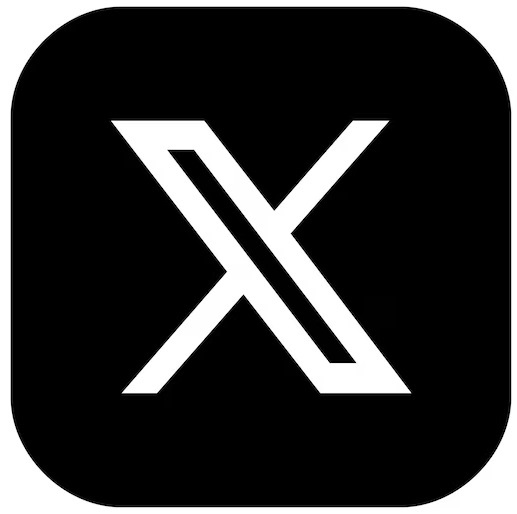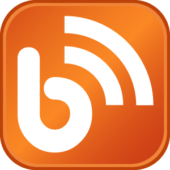 Please share our posts and tweets.